360° language learning experience
The ONLY course on the market that offers 360° integrated learning, helping students connect grammar, vocabulary and speaking to become fluent

Only real-life English


All the grammar and vocabulary that is taught in the course is ACTUALLY used by native speakers on a daily basis

Tons of speaking practice

Tons of speaking practice in Premium and VIP groups with a TESOL Canada certified English teacher in a friendly and supportive environment!

Stress-free progress

The course structure ensures a smooth, painless transition from the level Intermediate to Advanced




This course is perfect for YOU if…..
You want to sound professional!
You've been studying English for 5-10 years, but you still "sound like a baby"? In this course you will gain confidence and start sounding professional!
You want to get a job in an English-speaking country!
You recently immigrated to another country and you are looking for a job? In our English Bootcamp, you will learn all the necessary grammar and vocabulary to succeed in a new country!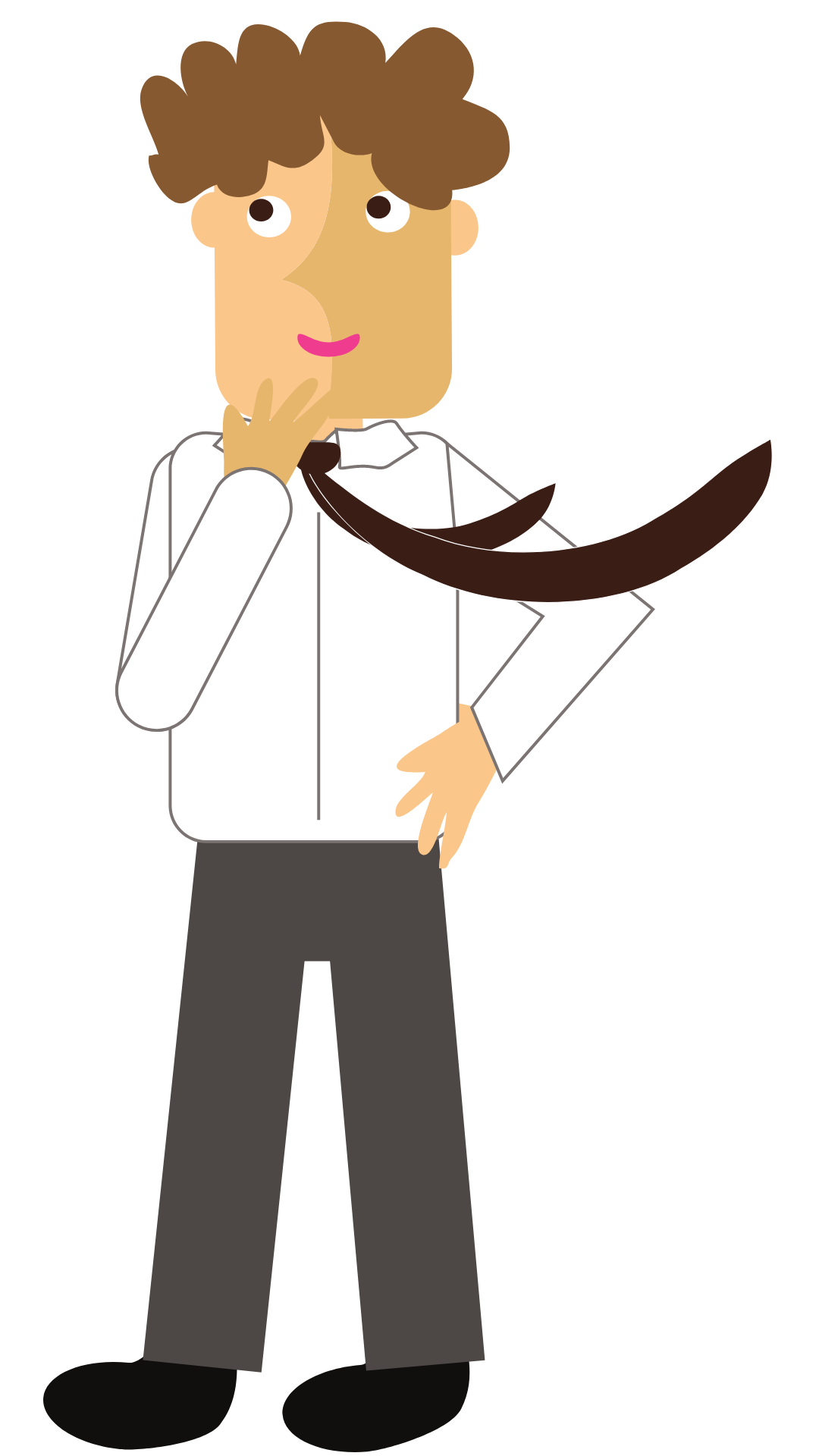 You want to speak English confidently!
You are already quite fluent in English, but you still make mistakes and you want speak more accurately and confidently? You are at the right place!
You are tired of textbook English!
You know English, but when you speak you sound like a textbook? In this course you'll learn ONLY the expressions and phrasal verbs that are used by native speakers!
Choose your English Bootcamp level
Intermediate to Advanced


Start date:

May 1st
This course is designed for the following levels:
Intermediate (B1)

Upper-intermediate (B2)

Pre-advanced (B2+)
Advanced to High-Advanced


Start date: May 1st
This course is designed for the following levels:
Speak like a CEO!
English Bootcamp Pronunciation Club
Easy and effective
If you want to improve your pronunciation by practicing 10-15 minutes a day, this is the way!
Exclusive content
Weekly video and audio lessons, interactive exercises developed by Veronika and her team.
Powerful strategy
All lessons and activities have been tested on hundreds of Veronika's students and proved to be effective!